1. Bird's of paradise
This emerald green jacket has a unique cut. The two toned embroidery and delicate cutwork on the sleeves can catch any eye.
2. Francesca Simon's latest offering 
A stunning, operatic, epic drama like no other, Francesca Simon's first foray into writing for teenagers is a Carnegie Medal nominee and Costa Book Award shortlisted work. Order now from the Last Word.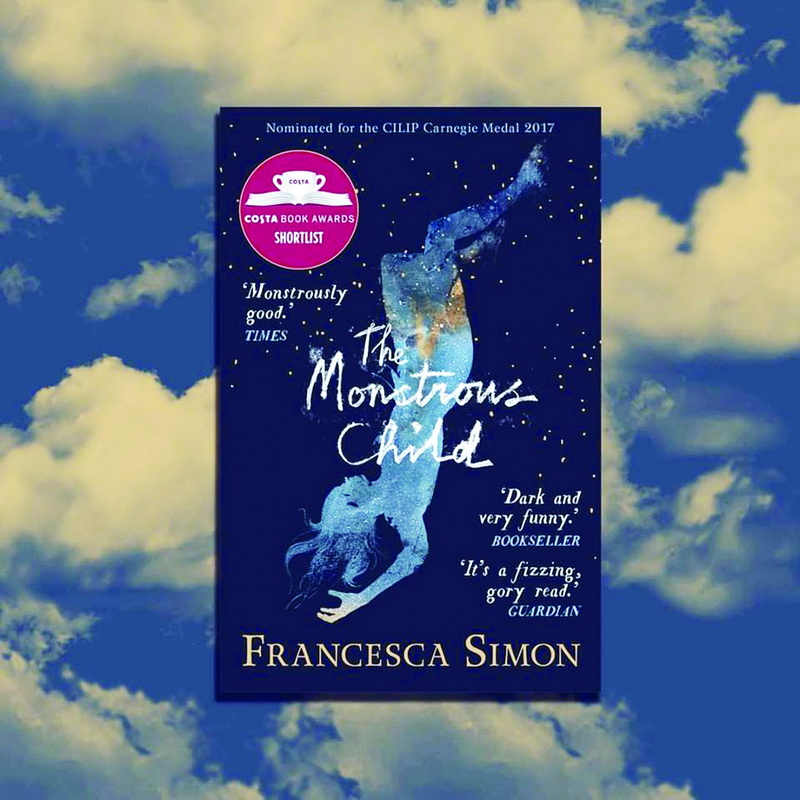 3. Jooti, Kapra and Makaan
Jooti, Kapra and Makaan are the latest shoe line on the market and we love their beautiful, handpainted creations! Order now from their fb page.
4. Sadya's bridal Salon 
Sadya's bridal salon provides beautiful bridal makeup that is both picture perfect and pretty in real life too! Check out:
Instagram @Sadyasbridalsalon
Facebook/sadyasbridalsalon
Contact:03018444151