Owner of the event management company, Verve that's celebrating its 10th anniversary, and recently a visiting faculty member at his alma mater,  the prestigious LUMS in Lahore, Imtisal Zafar explains to Mahlia Lone how he has come out ahead in the competitive business of PR and event planning
Did you acquire any relevant qualifications in event planning?
Event Management & PR, unfortunately in Pakistan is a very much learn-as-you-go process. There is no formal qualification offered by any university on the subject. However, only recently my Alumni college, LUMS has started offering a course on event management and PR which I have had the honor of teaching.
What course did you teach?
The course was part of their Lifetime Learning at LUMS program and was called Basics of Event Management & Public Relations.
How did you decide to set up this business and how has it evolved over the years?
I got interested in event management during my A' Level and after high school started working part time with an esteemed event management company where I learnt the tricks of the trade. I started my own company Verve in 2007 after having gained the basic experience in the field, and since then there has been no looking back. The field has evolved tremendously over the years with a lot more competition in the market. Advances in technology and the advent of social media has also revolutionized the industry completely.
How do you set yourself apart from the competition?
I would say our USP (unique selling point) is creating ambiances and event settings that enhance the experience of the attendee to another level. This coupled with our exceptional networking with the crème de la crème of the country has made Verve as one of the most sought after companies in the market
"Advances in technology and the advent of social media has revolutionized the (event management) industry completely"
You are fond of travelling. How has this helped your business inspiration wise? Give examples.
Travelling has made all the difference in the quality and standard of events we put out today. When I'm travelling there is a lot of inspiration I am absorbing consciously and unconsciously. Learnings in terms of how lighting is done, events are organized, ideas for corporate branding, concepts related to PR, marketing, I am constantly switched on while I'm traveling. My passion project, WIRED is a prime example of something that was initiated because I drew inspiration from circuit parties all over the world and started it in Pakistan
What's the craziest request made by a client?
Sometimes I've had the strangest requests of arranging "girls" to attend a client's events!
Who was the most difficult client and what was his/her impossible demand?
Some clients are particularly difficult, the types who think they know best. At times like those you just have to follow directions and let them think that they are steering the ship. Earlier on in our career there have been issues with payments after the event therefore we now make it a point receive payments in advance.
"I really enjoy…WIRED, a music festival that gives a platform to the underground electronic music genre in Pakistan"
What does it take to succeed in this business?
A lot of persistence, patience and nerves of steel
Does it ever get difficult to not only have to coordinate and set up the event but to meet and greet constantly during it? Where do you get not just the physical but the emotional energy for it?
Did you know that event management is the fifth most stressful job in the world according to research?  ! I always tell my friends to organize one event in their life on their own to understand the stress I go through on a regular basis. The only way you can deal with all the stress is if you absolutely love this job and are passionate about it.
What's been your most ambitious project to date?
Hands down the PSL Closing Ceremony 2017 in Lahore
"Event management is the fifth most stressful job in the world according to research"
Which was the most fun to put together?
I really enjoy putting together my themed parties and WIRED, a music festival (circuit party specifically) that gives a platform to underground electronic music genre in Pakistan. It focuses on house music particularly and in addition to promoting local talent has brought down several DJs from around the world in its 4 year history.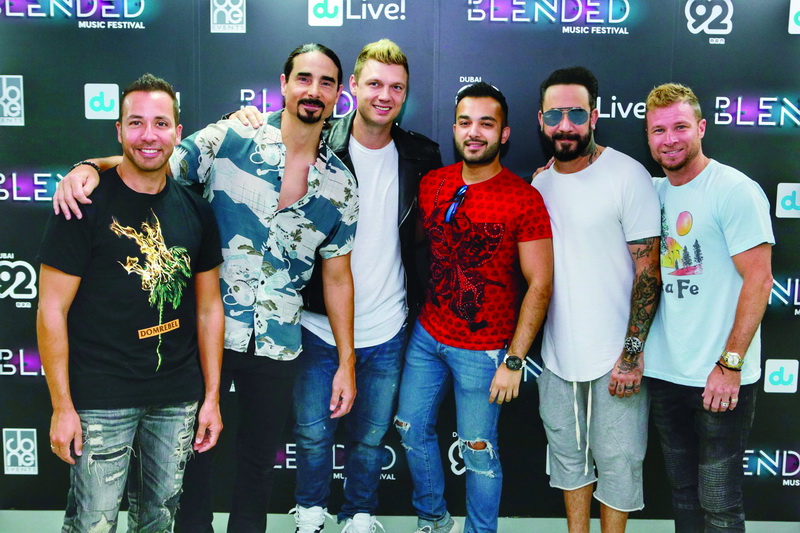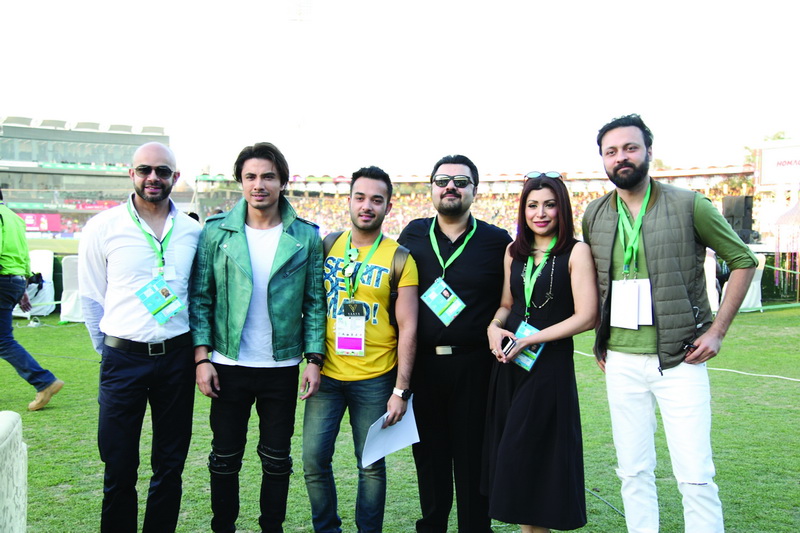 How are you celebrating Verve's tenth anniversary?
Verve has turned 10 this year and we are celebrating it by hosting intimate gatherings with our patrons and close friends in Lahore, Karachi & Islamabad in order to acknowledge their support throughout our career.
Where do you see yourself in five years?
I see Verve reaching new heights in Pakistan and also exploring projects internationally.
"Sometimes I've had the strangest requests of arranging 'girls' to attend a client's events!"Describe you relationship with GT.
GT has always been there for Verve from the beginning of our careers and we are truly grateful for that!