We asked our favourite celebrities their New Year Resolutions along with the best & worst part of the past year. Here's what they had to say…
Zarrar Khan
To encourage people. Encouraging people to be better versions of themselves and take on more responsibility. The best part of the past year has to be finally going back some sort of normalcy. The small act of going to restaurants and sharing a meal with friends means so much. The worst has to be dealing with passing of a couple of friends and coming to terms with loss.
Mahnur Haider
My resolution is to cut ties with anyone and everyone with bad and negative vibes. I am not letting anyone disturb my chakras this year or the years to follow! The past year has been very fruitful for me in terms of work and growth. The worst parts were definitely Covid, Dengue, smog anything and everything that has put us in masks.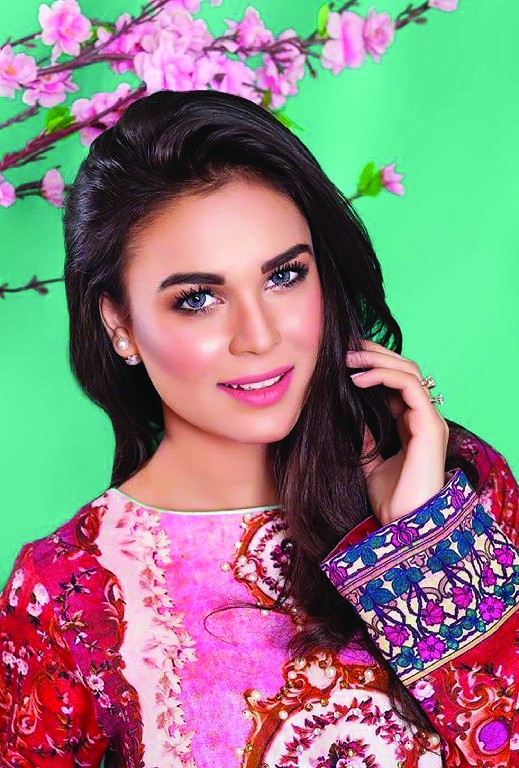 Juggun Kazim
My New Year's resolution is to remember that life is short and that I need to cherish every moment I'm given on this earth and to spend my time, my one wild and precious life, with the people I love and who mean the most to me. The best part of the year was my returning to work after taking time off from work for the birth of my daughter, Noorbano. I'm doing a morning show with A+ now and a game show in the evenings. But the highlight of work for me this year was the launch of my organic skincare and haircare brand, Nur. The worst part of the year was losing my father-in-law. I called him Daddy because my father died when I was young and Daddy was, in so many ways, the father that I never had. Daddy was wise and wonderful and always, always loving. I miss him so much.
Fahad Hussayn
My new year resolve is to work on myself more and to learn better. The best part of this past year was the relaunch of my brand and the worst part has been all the losses that me and the people close to me have seen.
Maheen Kardar
I don't really believe in New Year resolutions but mine would be to be more mindful, enjoy my kids, and get back into a sustainable work out routine. The best part of the year was all the new friends, opportunities and travels that came my way, the worst was definitely my father being very unwell.
Rehmat Ajmal
My New Year's resolution is to allow myself to make mistakes, forgive myself and to take it easy. To learn that I don't always have to be on top of everything. The best part of 2021 was to doing lot of self work and falling more in love with myself, worst I wouldn't call it worst, I'd call it a unique challenge – to make a new home in a strange city, to make unfamiliar, familiar.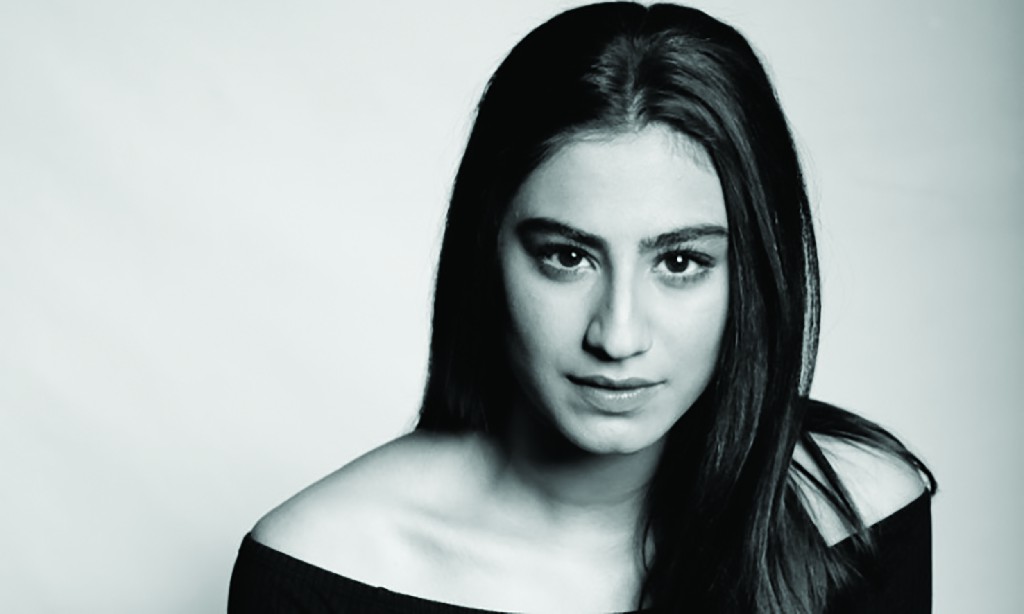 Dino Ali
My New Year Resolution in my work is to release music and to make more positive and fun content for others to enjoy. In my personal life to be a better brother, son, friend, human being and hopefully do even more charitable work, InshAllah.
HSY
My new year resolution is to live a life of purpose. To try and give back as much as possible and to live a life that is truly healthy; physically and emotionally. I want to focus on wellness.