How would you describe your personal style?
Classic, adventurous, feminine and edgy without going over the top. Life would be so boring if you only stuck to one style!
Your favourite fashion designer?
Yves Saint Laurent.
Where in Pakistan do you love to shop?
Khusa Mahal, Cochese for shirts, Bareeze man for classic embroiderred white kurtas, and antique stores in Lahore and Islamabad for interesting pieces of jewellery.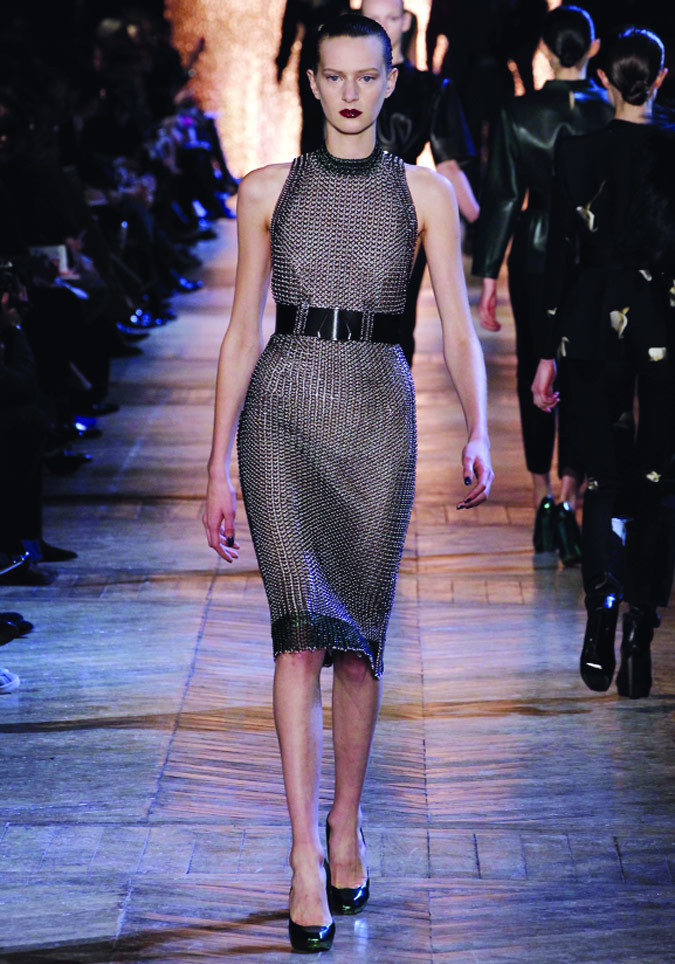 What is the oldest item in your closet?
A vintage navy clutch that belonged to my dadi. Also my nani's wedding dress.
What do you think are must-have items that are essential to a great closet?
A good white shirt, a great pair of jeans and a leather jacket.
What is the most prized possession in your closet?
An antique silver belt
Any fashion regrets?
Definitely my spice girls inspired block heels from high school!