Influencer, mom and entrepreneur Alyzeh gets candid about her style, her favourite designers and more
How would you describe your personal style?
As of late a bit colorful, fun, with touches of vintage luxe. But for mom duties — athleisure all the way!
Your favorite fashion designer?
Loving Toteme and Celine lately!
Do you believe in sustainable fashion? Have you changed your wardrobe to make it more sustainable in the recent years?
I've been a collector of vintage Chanel for the past 15-20 years so I've always been into sustainable fashion in some capacity. I love the idea of buying pre-loved vintage pieces and have been collecting pieces for ages.
Where in Pakistan do you love to shop?
At my exhibits. I have a company called The Exhibit — we host multibrand expos every couple of months with everything from fashion, interiors, jewelry, accessories, make up and so on — there are some established brands on board and some upcoming ones, I always end up picking some gorgeous things. Our nation is so talented!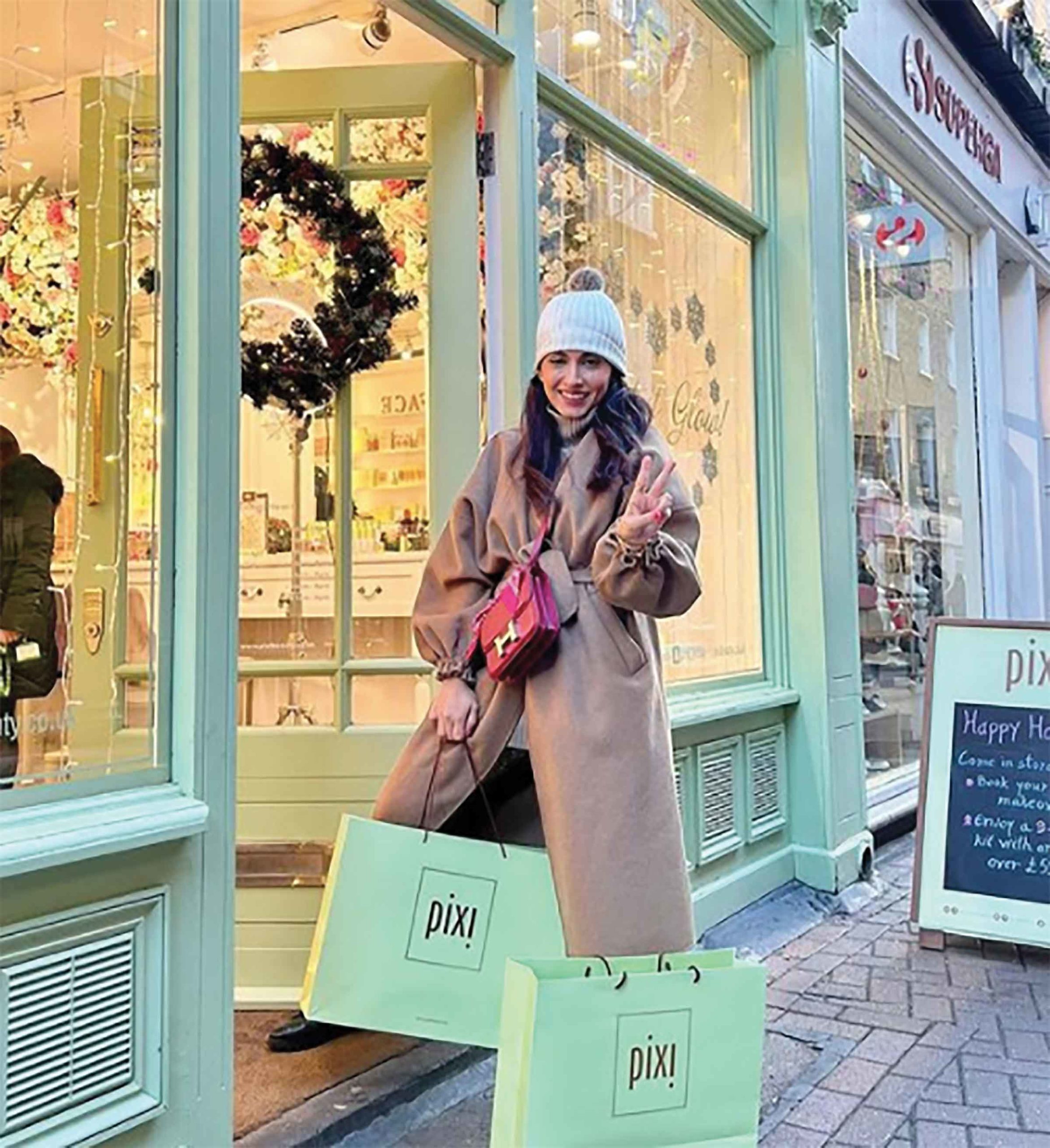 What is the oldest item in your closet?
My grandmother's sari with real gold and silver work on it. Truly an heirloom piece.
What, in your opinion, are must have items that are essential to a great closet?
A good pair of jeans, a nice pair of gym leggings, some plain t shirts, a set of loafers/pumps and a classic bag.
Your most prized possession?
My daughter! Material things literally mean nothing in the bigger picture.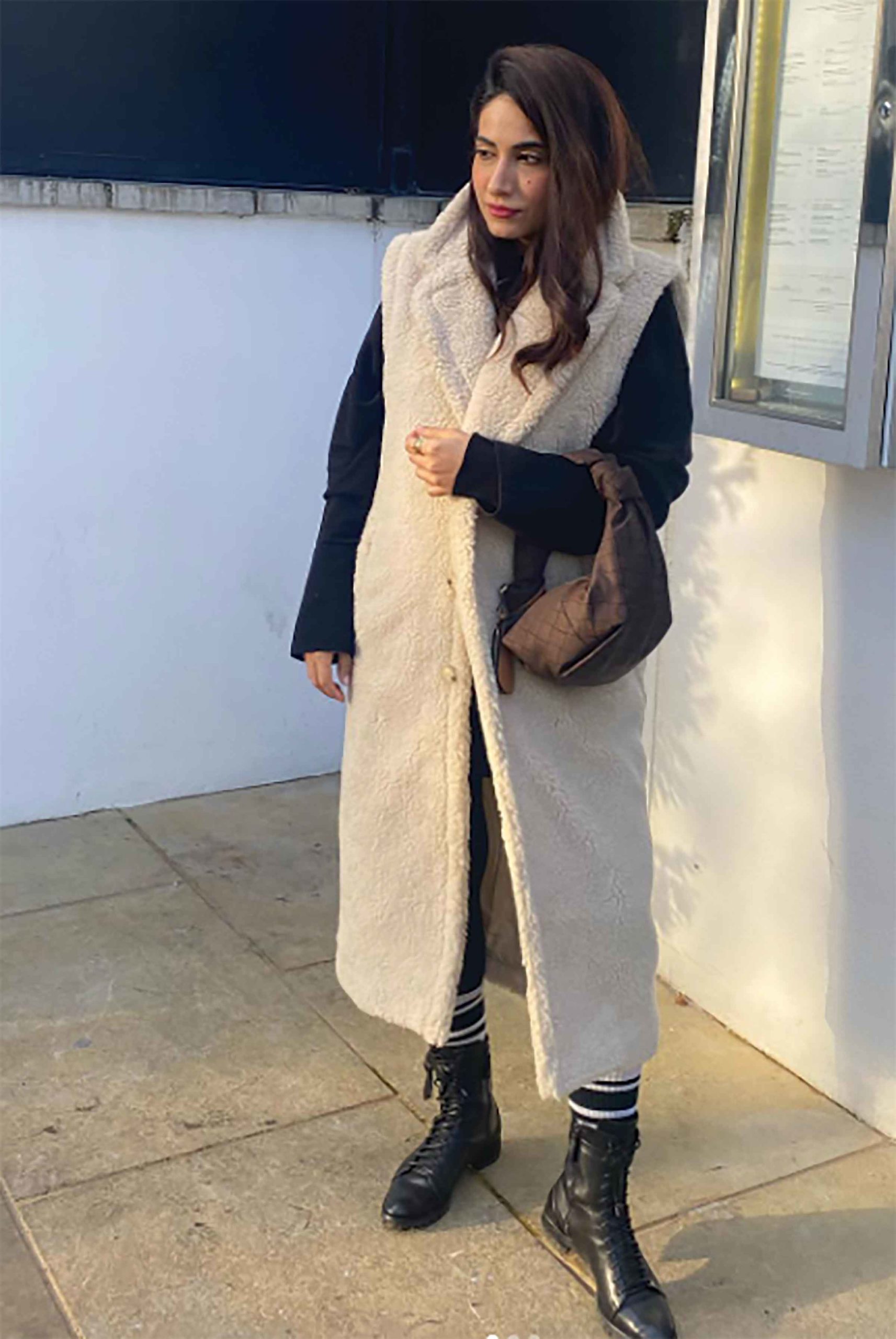 Your favorite accessory?
My arm candy. I love stacking my bracelets!
What item in your closet makes you cringe?
There's a few. You know how some things can be so ugh but you absolutely love them… I have a few pieces like that and I'll never get rid of them — hence they're still in my closet lol.
How does style differ in the two big cosmopolitan cities that you live in, Lahore and London?
In London I feel I can be less conservative and that I can really push my limits and experiment with fashion — plus I can buy new season items instantly. In Lahore if I wear western it takes ages to get your shipment across, and I dress very conservatively in comparison. However, I also love love love what the local brands are doing and love buying unique pieces (like some nice co-ords) hand pairing them with my personal style.