Bridal MUA Sehrish Amir shares her top make up tips with us for wedding season.
What are some make up trends for the upcoming wedding season?
Clients are more inclined towards snatched and lifted looks this season. Though the classic gold eyes and red lips are still in demand nonetheless.
What tips can you give our readers to make their foundation look natural?
My top tip would be to prep your skin. If your canvas is well prepared and you've taken good skin care you hardly need foundation.
How do you suggest people protect their natural skin and hair from makeup and styling?
Primer before doing foundation and heat protecting spray before any hairstyling.
What is your go to skincare routine?
My routine is very basic with a Murad face wash and La Mer moisturizer. I exfoliate once a week and use masks at least three times in a month.
What mistakes do most brides make in your opinion?
Most times they want a makeup look that wouldn't suit their face.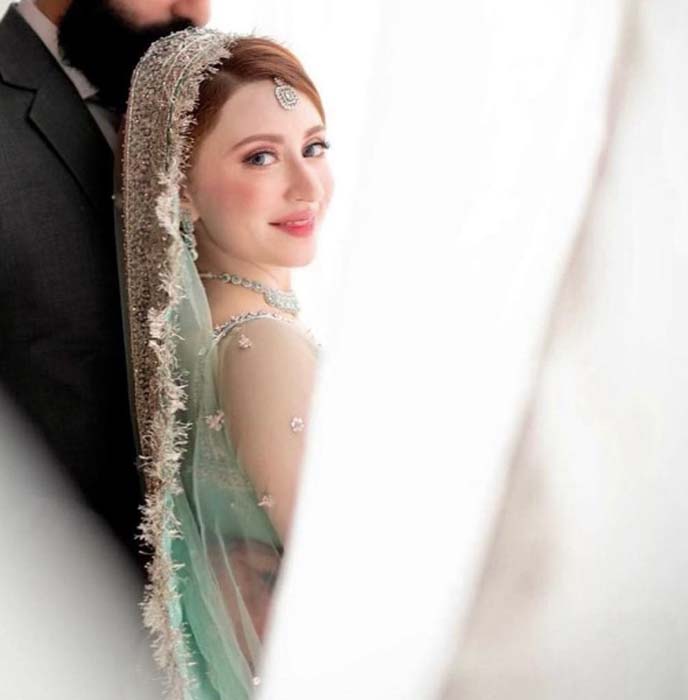 If you could give the brides who come to you advice, what would it be?
Please trust your makeup artist.
What challenges have you faced as an MUA in Pakistan?
Mainly, I've found that finding and building a team that can work with your vibe is quite the challenge.
What consists of your every day makeup kit?
A few things that make up my every day makeup kit are:
NARS foundation, MAC mascara, blush, gel eye liner, contour, lipstick and a lip liner.
What are your top 5 foundations?
Dior
Nars Natural Radiant Longwear Foundation
Mac Studio Fix Fluid
Ester Lauder Double Wear Foundation
Charlotte Tilbury Airbrush Flawless Foundation