behind Haute Form Studio making waves in the fashion industry with their with innovative & unique cut lines, details and embellishments
Zeb & Zeeshan, tell us a bit about your journey so far in the fashion industry and what inspired you both to open a fashion house?
The fashion industry is a dynamic and ever evolving sector that involves design, production, marketing and distribution of clothing and whatever the product is. Fashion designers are the heart of the industry. They create clothing and accessories and setting trends and styles. So far it has been a remarkable experience. People love and appreciate what we create. We focus a lot on design, quality and client's services. Our staff, labour workers and everyone around also support us immensely.
Fashion entrepreneurship has always been what we have dreamt of since studying fashion and we believe its a dream of every fashion student.
We always had an attitude of being a Boss instead of reporting to a Boss. And most importantly we dont believe in creating fashion under someone else's name and just keep on working hard for nothing.
What's your favorite part about being a fashion designer?
Haha, to be honest seeing clients wearing what we create with so much love. It boosts our energy and motivates working harder in future and definitely always creating something which is different from the market and that stands out.
And secondly we love the aspect of looking at all basic common things around with a keen designer's eye which always helps us in drawing inspirations for collections.
What inspires your personal style?
Fashion starts from home and our parents always inspires us for our personal styles.
Define fashion
We believe fashion is a creative and artistic expression of clothing and accessories. It actually represents your own lifestyle. Fashion is not restricted to events only. It should be followed while going into bed as well.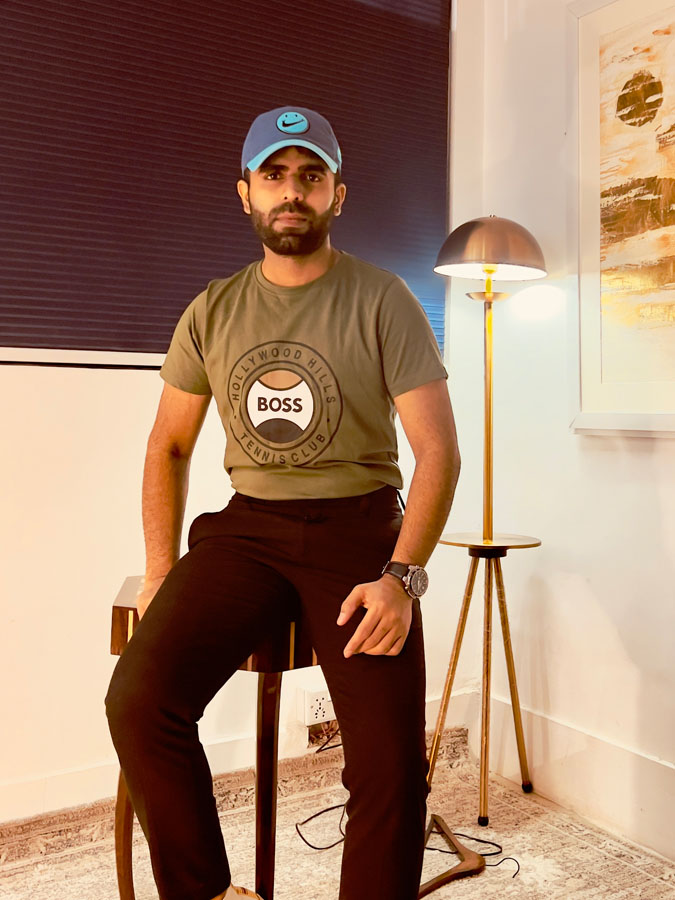 The designs you created are no doubt good enough, but who and which things were your inspiration while creating such designs?
To be honest we actually keep our eyes shut and keep our mind and heart open. Haha, design is an important process. We think by heart and draw what we like. We strongly believe in authenticity of aesthetics.
How would you describe Haute Form Studio by Zeb & Zeeshan's design philosophy?
It's definitely bold, creative and undiluted design. It is something you wont see and experience anywhere else.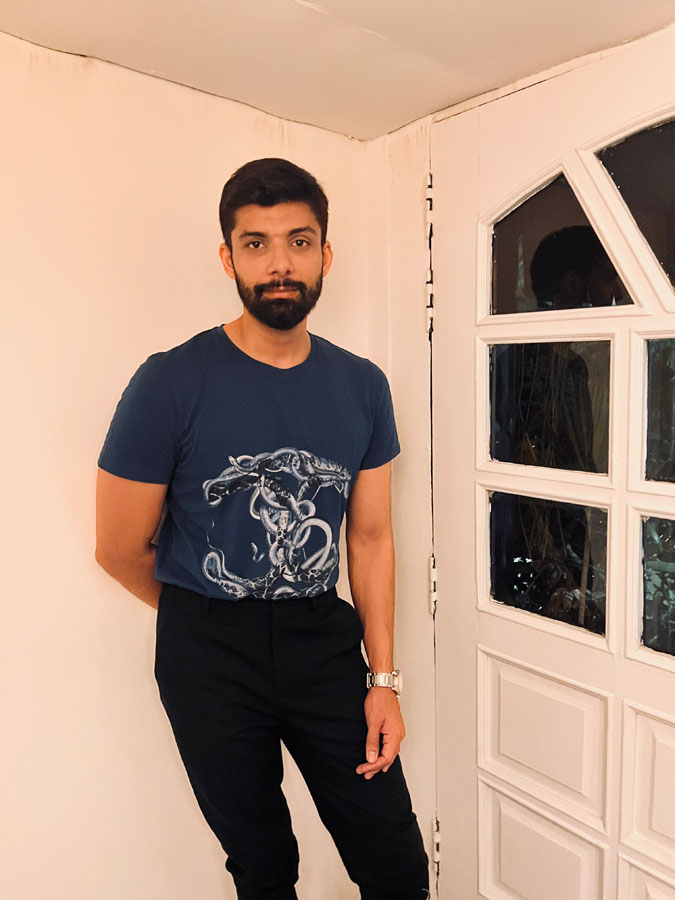 Tell us about your upcoming collection
We're in the process of developing and introducing exquisite bridal couture collection very soon.
The collection epitomise elegance and sophistication. Each attire is meticulously crafted with the finest fabrics and intricate embellishment details to ensure a bride feels not only beautiful but also confident on her special day. Our collection features a harmonious blend of classic and contemporary designs, tailored to perfection to cater to the diverse tastes and preferences of modern bride.
For the upcoming fall/winter wedding season, what colours and trends do you see will be a top pick?
If we talk about fabrics, definitely velvets as always but using it in a more intelligent way. Brighter colors along with ghararas and shararas, lehngas with cholis and definitely Sarees. Longs and shorts, flared and sleek all in trend and will be in trend.
Any advice you would like to give to all the aspiring fashion designers?
We believe that in fashion there are two doors. One is fashion entrepreneurship and the other is just creating fashion.
Being design entrepreneurs, we believe in consistency, quality, following the timelines and definitely working hard for your research and development.